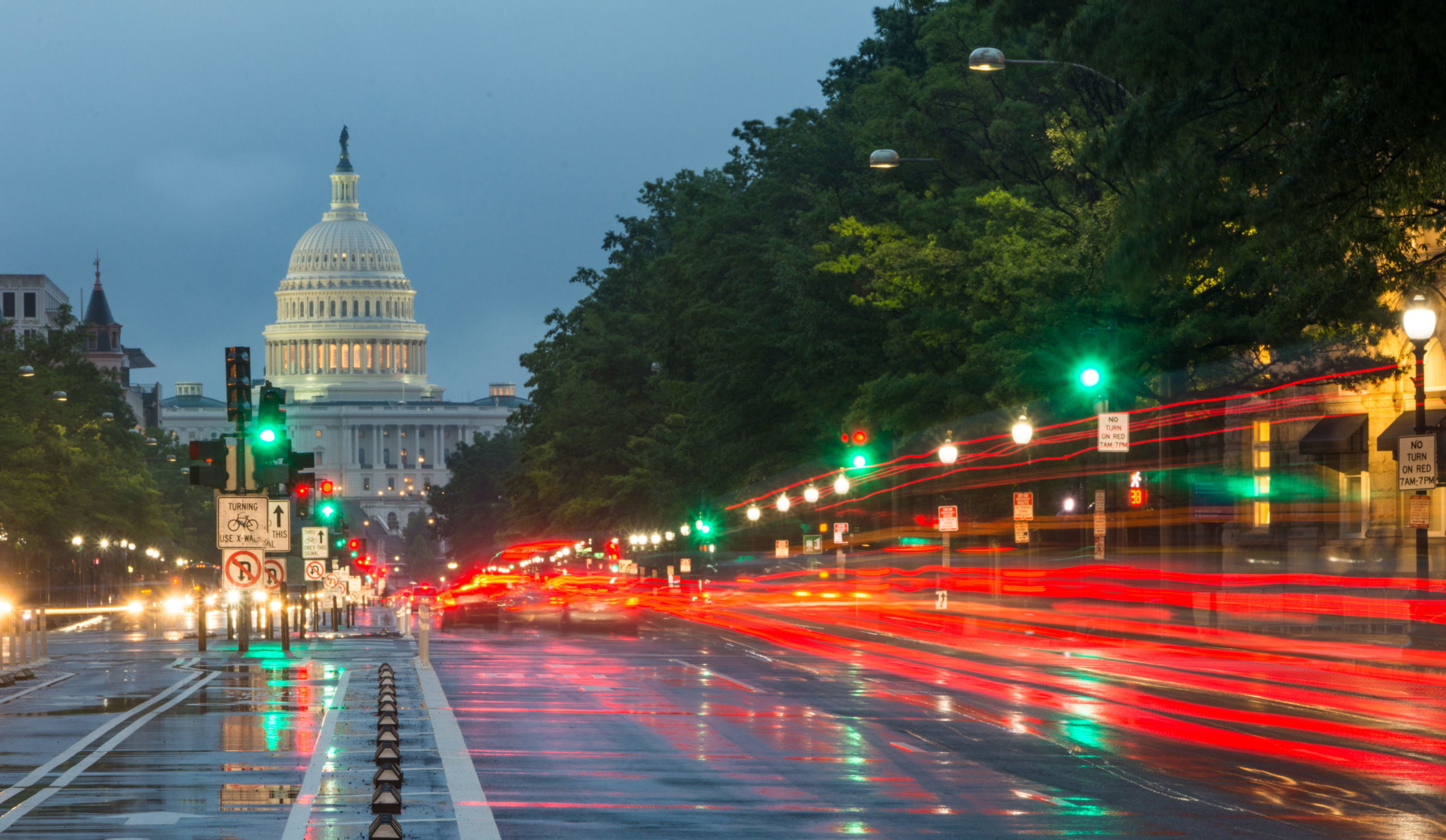 Austin Business Attorney Discusses Texas Farmers Joining Lawsuit Against RiceTec
Austin, TX (Law Firm Newswire) September 4, 2012 – Texas-based RiceTec Inc. sold defective hybrid seeds to farmers, according to a lawsuit filed in Arkansas. The lawsuit has now been joined by farmers in Texas and Louisiana.
The litigation began when RiceTec sued a Greene County, Arkansas farmer for not paying his bill. The farmer had purchased RiceTec long-grain rice seeds, which he claimed were of inferior quality, as they did not mill properly and failed to produce promised yields. That farmer countersued, and several other farmers have since joined the lawsuit.
"In business litigation such as this, breach of contract claims and claims of inferior products or services are quite common," said Austin business litigation attorney Gregory D. Jordan. "While RiceTec will argue that the farmers are in breach for refusing to pay, the response of the farmers will be that RiceTec has in fact breached its contract, or other representations, by failing to provide a product of the promised quality."
With the addition of seven Texas farmers and 11 from Louisiana, the total number of farmers joining the lawsuit has grown to 51. RiceTec, Inc., based in Alvin, Texas said that they have been selling hybrid rice seed to farmers for more than 20 years, and claim to be the country's leading supplier of rice seed. RiceTec stated the allegations in the lawsuit are false, and that they will provide a vigorous defense.
The lawsuit centers on the quality of the hybrid seed that RiceTec provided to the farmers. The plaintiffs claim that the rice does not mill as well as other, non-hybrid varieties, and that the rice produces less bran surrounding the kernel. The lawsuit also claims that the RiceTec varieties chip easily and are not as good for cooking, thus reducing demand and hurting prices. The farmers claim the problem is large enough to interfere with exports.
Law Offices of Gregory D. Jordan
5608 Parkcrest Drive, Suite 310
Austin, Texas 78731
Call: 512-419-0684
Other Practice Areas offered by the Law Offices of Gregory D. Jordan:
Business litigation
Employment law
Patent, trademark and copyright litigation
Real estate and construction litigation
[mappress mapid="39″]
[iframe http://www.theaustintriallawyer.com 100% 450px]
[rss feed="http://www.theaustintriallawyer.com/blog/feed/" num="3″ excerpt="true"]