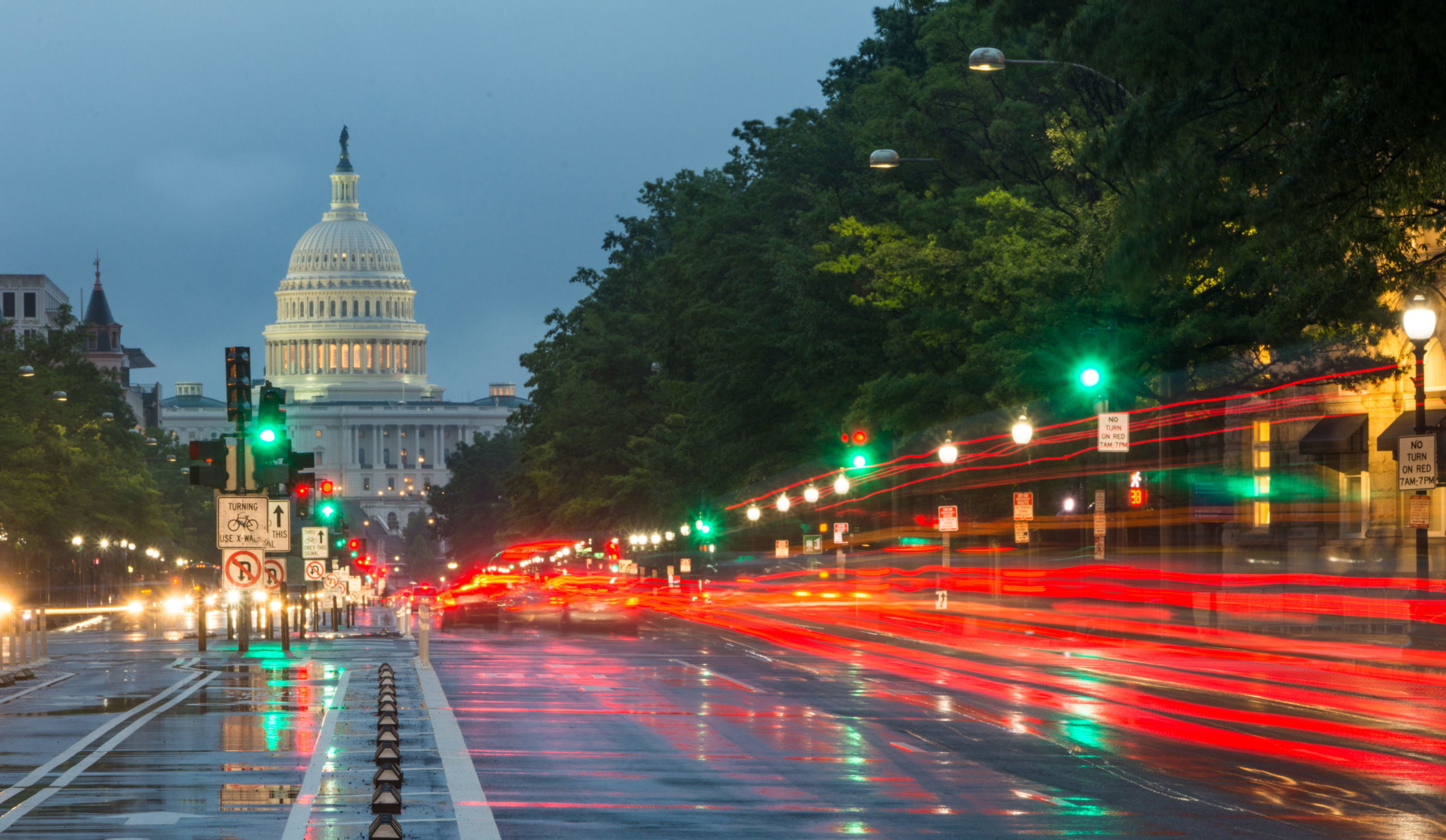 Compassionate Allowance Expansion for Florida Social Security Disability Recipients
Tampa, FL (Law Firm Newswire) January 11, 2023 – The Social Security Administration (SSA) recently announced twelve new "Compassionate Allowance" (CAL) conditions. Many Florida social security disability insurance (SSDI) applicants are met with long processing times, extensive waiting periods, and initial denials before eventually securing benefits under the program. The expansion is likely to impact a significant number of Floridians applying for benefits under the program.
Florida Social Security Disability Benefits
The SSDI program is a federal program that provides financial assistance to individuals who meet the SSA's requirements for disability. The program pays benefits to "insured" individuals and their qualifying family members. A person is fully insured through the program if they have earned at least one-quarter of coverage per year for each year since they turned 21 years old. A minimum of six-quarters of coverage is needed to be fully insured at any age.
What is the Compassionate Allowance Program
The SSA created the CAL in response to growing complaints from applicants about the extensive wait for disability determinations. Typically, an SSDI applicant can expect to wait an average of 90 days before receiving an initial decision. However, nearly 65 percent of initial applications receive denials, and applicants often apply for reconsideration, which can take another 60 days. If the SSA denies the reconsideration, applicants may need to wait over a year for a hearing and several more months before receiving a decision. The fast-track program allows the SSA to identify individuals whose medical condition is so severe that approval is virtually guaranteed.
Qualifying Conditions Under the Compassionate Allowance Program
Under the CAL program, Florida patients experiencing severe and life-threatening conditions may qualify for expedited processing. The SSA identifies over 200 of the most severe diseases, cancers, and conditions for fast-track processing. The most recent additions to the CAL include the following:
Angioimmunoblastic T-cell Lymphoma
Blastic Plasmacytoid Dendritic Cell Neoplasm
Gerstmann-Straussler-Scheinker Disease
Microvillus Inclusion Disease – Child
Mowat-Wilson Syndrome
Myelodysplastic Syndrome with Excess Blasts
NUT Carcinoma
Pfeiffer Syndrome – Types II and III
Pontocerebellar Hypoplasia
Posterior Cortical Atrophy
Renal Amyloidosis – AL Type
Sarcomatoid Mesothelioma
The SSA does not require SSDI applicants to fill out a separate application for the CAL. However, applicants must have documentation of the qualifying disability.
Data suggests that legal representation increases the probability of an initial allowance by 23 percent. As such, it is essential that SSDI claimants consult with an attorney to handle filing initial claims, reconsideration, and appealing denials.
Attorney David W. Magann is a Florida social security and disability attorney with extensive experience handling the legal issues that many beneficiaries face. His offices are conveniently located in Tampa and Brandon, FL. Attorney Magann is a compassionate advocate who unceasingly pursues the interests of his clients and provides practical advice on a variety of other pertinent legal issues, including estate planning, veterans' law and personal injury law. Attorney Magann can be reached at http://www.floridasocialsecurity.com/.
[footer block_id='9990′]