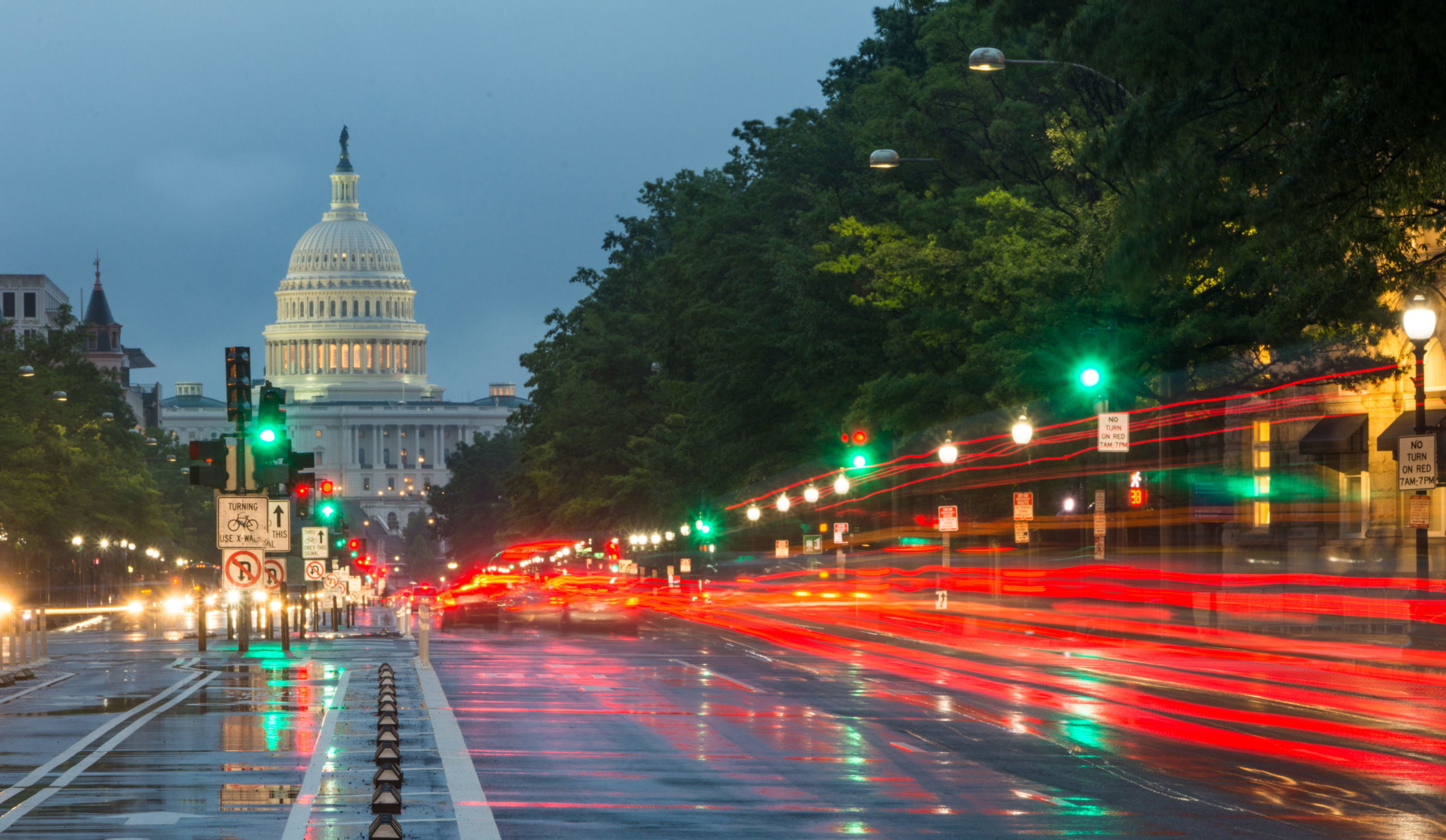 Employment Lawyer Jason Erlich Appears on Trial Lawyer Prep Podcast
Oakland, CA (Law Firm Newswire) February 7, 2023 – Oakland employment lawyer Jason Erlich of Erlich Law Firm shared his insights on what makes a good client direct exam during an interview on the Trial Lawyer Prep podcast. The episode is available to listen to for free on Apple Podcasts.
The 40-minute episode is titled "Jason Erlich and Crafting a Client Direct Exam." Jason chats with podcast host Elizabeth Larrick about the three things that make a successful direct client exam and what to prioritize for the direct exam. He also discusses eliciting an emotional response from a client and preparing direct exam questions.
The podcast covers making last-minute changes to questions based on an opening statement and witness testimony, as well as visual aids Jason uses in the courtroom. Jason talks about free-flow questioning versus sticking to a script.
Jason has more than two decades of experience protecting the rights of workers in employment disputes. He handles cases involving wage and hour violations, wrongful termination, retaliation, discrimination and sexual harassment, as well as class action lawsuits. Erlich Law Firm is a boutique employment law firm in Oakland, California, dedicated exclusively to representing workers.
Trial Lawyer Prep is a weekly podcast featuring strategies, tactics and insights that help trial lawyers connect with clients and juries to improve their abilities in the courtroom. The episodes are hosted by Elizabeth Larrick, a trial lawyer, trial consultant and founder of Larrick Law Firm PC in Austin, Texas.
The podcast episode was released on February 1st and is available on Apple Podcasts. Listen to it HERE.
Erlich Law Firm
180 Grand Ave.
Suite 1380
Oakland CA 94612
Phone: (510) 788-2337
https://erlich.lawyer/