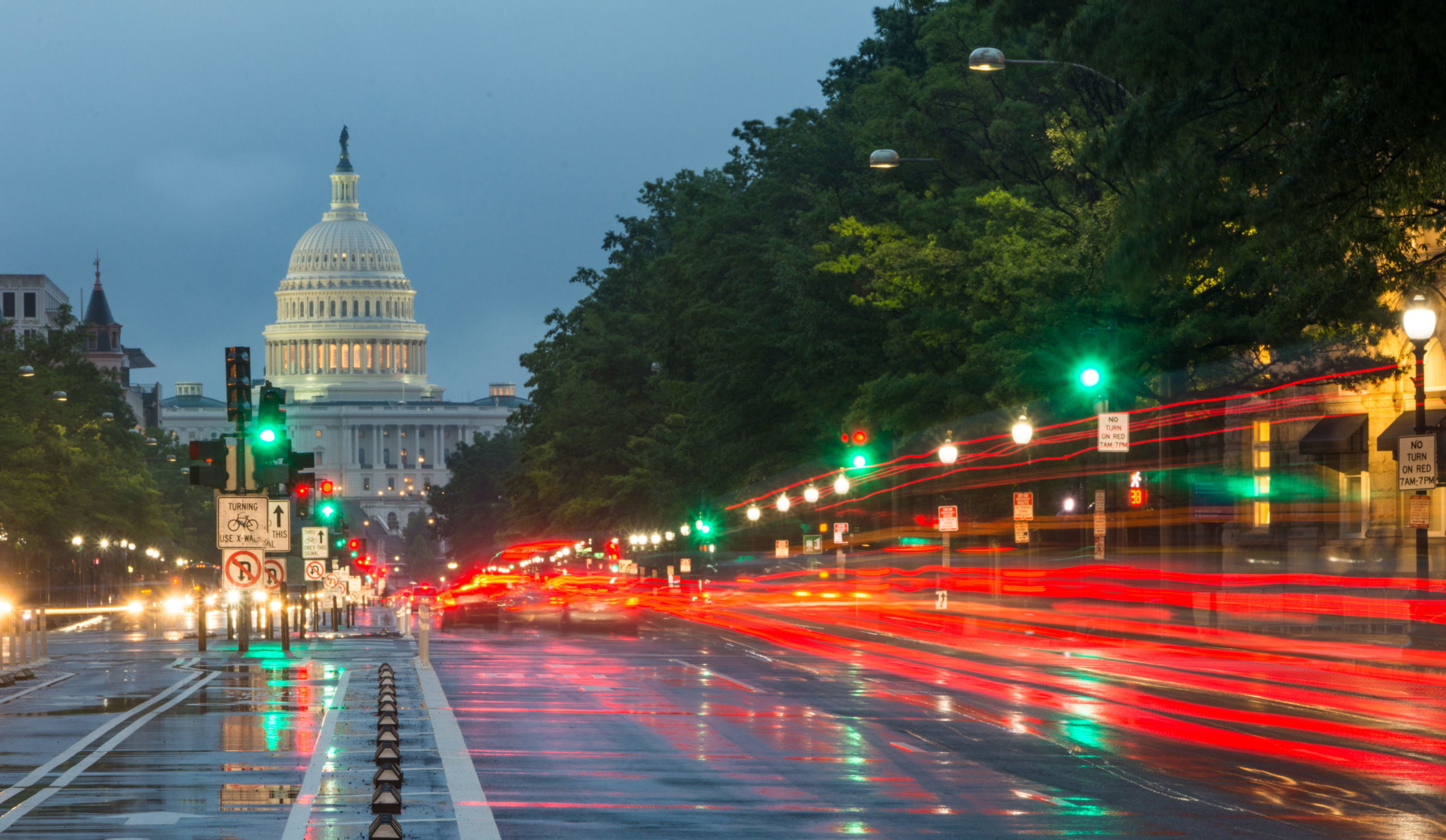 Florida Social Security Disability Updates for 2023
Tampa, FL (Law Firm Newswire) February 22, 2023 – Nearly 70 million people rely on one or more of Social Security's benefit programs; as such, Floridians have undoubtedly experienced the effects of inflation, but changes to Social Security may provide some with more financial security in 2023. According to the Social Security Administration (SSA), the five changes involve cost of living adjustments (COLA), maximum taxable earnings, maximum social security benefits, average benefits for spouses, and earnings test exempt amounts.
Cost of Living Adjustment (COLA) Adjustment for 2023
Each year, SSA evaluates the Consumer Price Index (CPI) to determine any COLA changes. SSA compares the prior year's CPI to the current year's third-quarter CPI to calculate any adjustments. In 2023, SSA reports that it will increase social security benefits and supplement security income (SSI) by 8.7 percent. Over 70 million Americans will see a change in their benefit payments.
The 8.7 percent increase will average an approximate $146 increase in monthly benefits for the typical retired American worker receiving social security benefits. The average check for a couple, with both partners receiving benefits, should increase by $238. In December 2022, SSA COLA notices were available through the recipient's "My Social Security" account. In addition, recipients received a notification in the mail.
Increase in Maximum Table Earnings and Social Security Benefits for 2023
SSA's Old-Age, Survivors, and Disability Insurance (OASDI) program limits the number of earnings subject to taxation. SSA adjusts the limits relative to the national average wage index. In 2023, the maximum earnings increased to $160,200, which means that more of a worker's income is subject to tax.
Further, in 2023, the maximum social security benefits for workers retiring at full retirement increased to $3,627. Full retirement is 67 for individuals born after 1960. The maximum will differ for those who retire before reaching their full retirement age.
Increase in Social Security Benefits for Spouses and Disabled Workers
The SSA reports that the estimated average monthly social security benefits payable in 2023 increasec for widowed mothers with two children, aged widows living alone, and disabled workers with a spouse and one or more children. The COLA adjustment for widowed mothers with two children went from $3,238 to $3,520. On average, aged widow(er)s living alone should see an increase from $1,567 to $1,704. Further, disabled workers with a spouse and one or more children will likely see an increase from $2,407 to $2,616.
Change in Earnings Test Exempt Amounts for 2023
According to SSA, the retirement earnings test applies to those below the normal retirement age (NRA). In these cases, if the recipient is under their NRA, the SSA withholds benefits if their earnings exceed the retirement earnings test exempt amount. The amounts generally increase with the national average wage index. However, it is important to note that any withheld benefits are not "lost." Instead, once the recipient meets their NRA, the SSA increases their benefits to account for the months during which the benefits were withheld. The annual exempt amount for those reaching NRA after 2023 is $21,240. The amount is $56,520 for those reaching NRA in 2023.
Attorney David W. Magann is a Florida social security and disability attorney with extensive experience handling the legal issues that many beneficiaries face. His offices are conveniently located in Tampa and Brandon, FL. Attorney Magann is a compassionate advocate who unceasingly pursues the interests of his clients and provides practical advice on a variety of other pertinent legal issues, including estate planning, veterans' law and personal injury law.
[footer block_id='9990′]