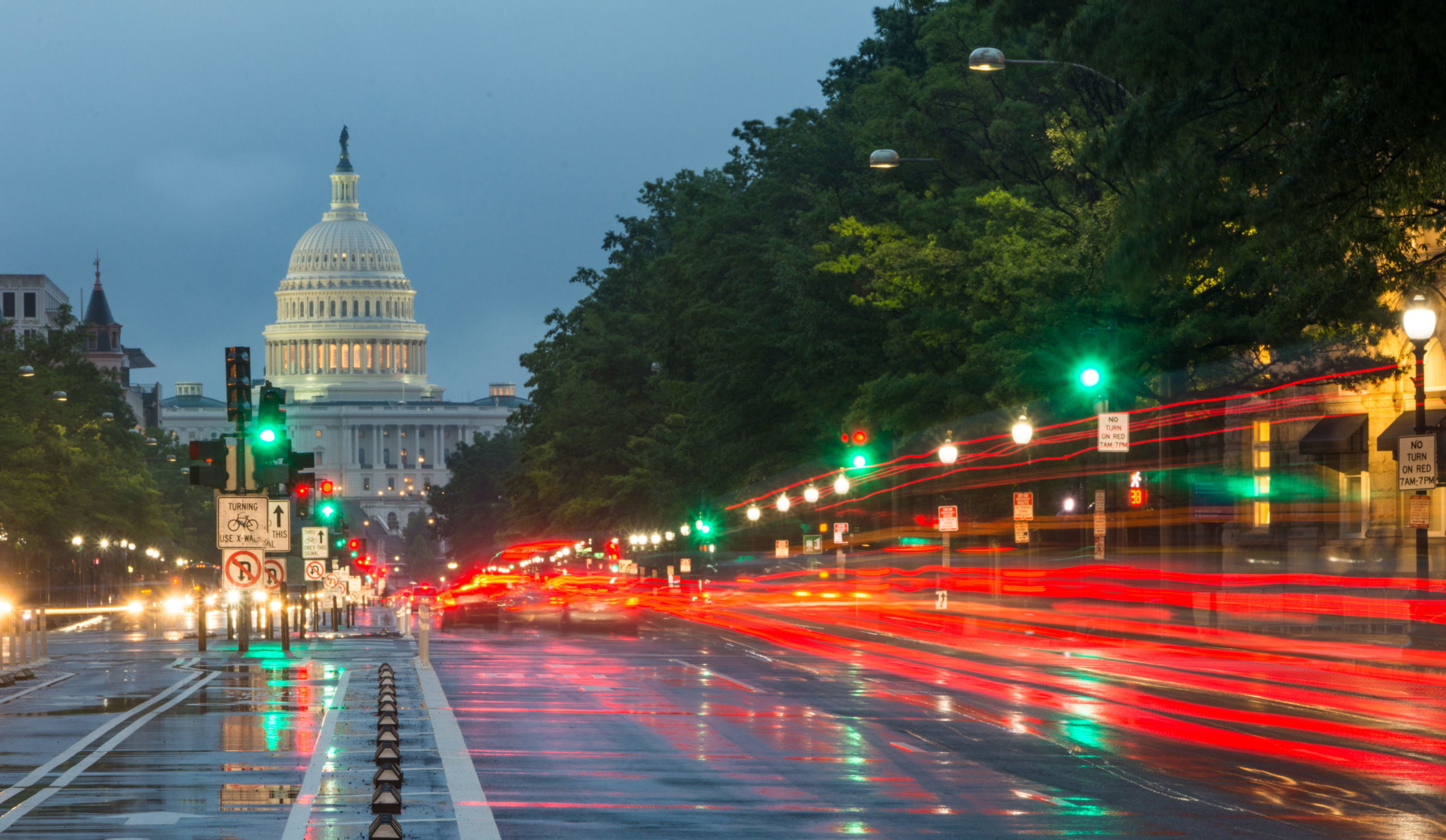 Gibson Dunn & Crutcher Leads Supreme Court Team On Case Alleging Misappropriation of Technology By A Foreign Government
San Francisco, CA (Law Firm Newswire) January 27, 2017 – A team from Gibson Dunn & Crutcher LLP, led by Theodore B. Olson, the former Solicitor General of the United States, will represent Mandana D. Farhang and M.A. Mobile Ltd. in the Supreme Court of the United States in opposition to a petition for a writ of certiorari recently filed by the Indian Institute of Technology, Kharagpur (IITK).
This case, filed in the Northern District of California, alleges that IITK fraudulently obtained technology developed in the United States by a United States entrepreneur, Mandana Farhang, and improperly disseminated that technology to its own commercial partners in India.
Plaintiffs' lead trial and appellate counsel is Sanjiv Singh of SNS PLC. Mr. Singh successfully led two rounds of briefing and oral arguments before the Ninth Circuit. Plaintiffs are also represented by preeminent sovereign-immunity litigator Steven Perles of Perles Law Firm, as well as IP litigator Micah Jacobs of Jacobs Law Group. Gibson Dunn's team, including Matthew D. McGill and Michael R. Huston, will lead the Supreme Court litigation and work with Plaintiffs' other counsel as the case is considered by the Supreme Court. IITK is represented by Orrick Sutcliffe & Herrington, LLP, with trial counsel Neel I. Chatterjee and appellate counsel Robert Loeb.
The Farhang matter dates back to a lawsuit filed in 2008 and concerns important principles of intellectual property and cross-border commercial litigation. The Complaint alleges that IITK, an Indian government entity, breached a joint venture aimed to pilot important mobile technology to the Indian Railways, and allegedly ultimately misappropriated the mobile technology by unlawfully disclosing it to third parties including representatives of IBM India.
Mr. Olson commented: "The Ninth Circuit got this case exactly right when it held that IITK waived its immunity by contractually agreeing to litigate any disputes with M.A. Mobile in the United States under United States law. Our brief explains why the Supreme Court should deny certiorari so that this case can proceed expeditiously to trial." Mr. Singh noted: "When foreign governments choose to do business with U.S. persons and agree to apply U.S. law, they cannot abuse our appellate system to wear down individual plaintiffs with legitimate claims. IITK has delayed disposition of this case for years, and we are grateful to Mr. Olson and the skilled Gibson Dunn team for their leadership."
The case is Indian Institute of Technology, Kharagpur v. Farhang, No. 16-692.