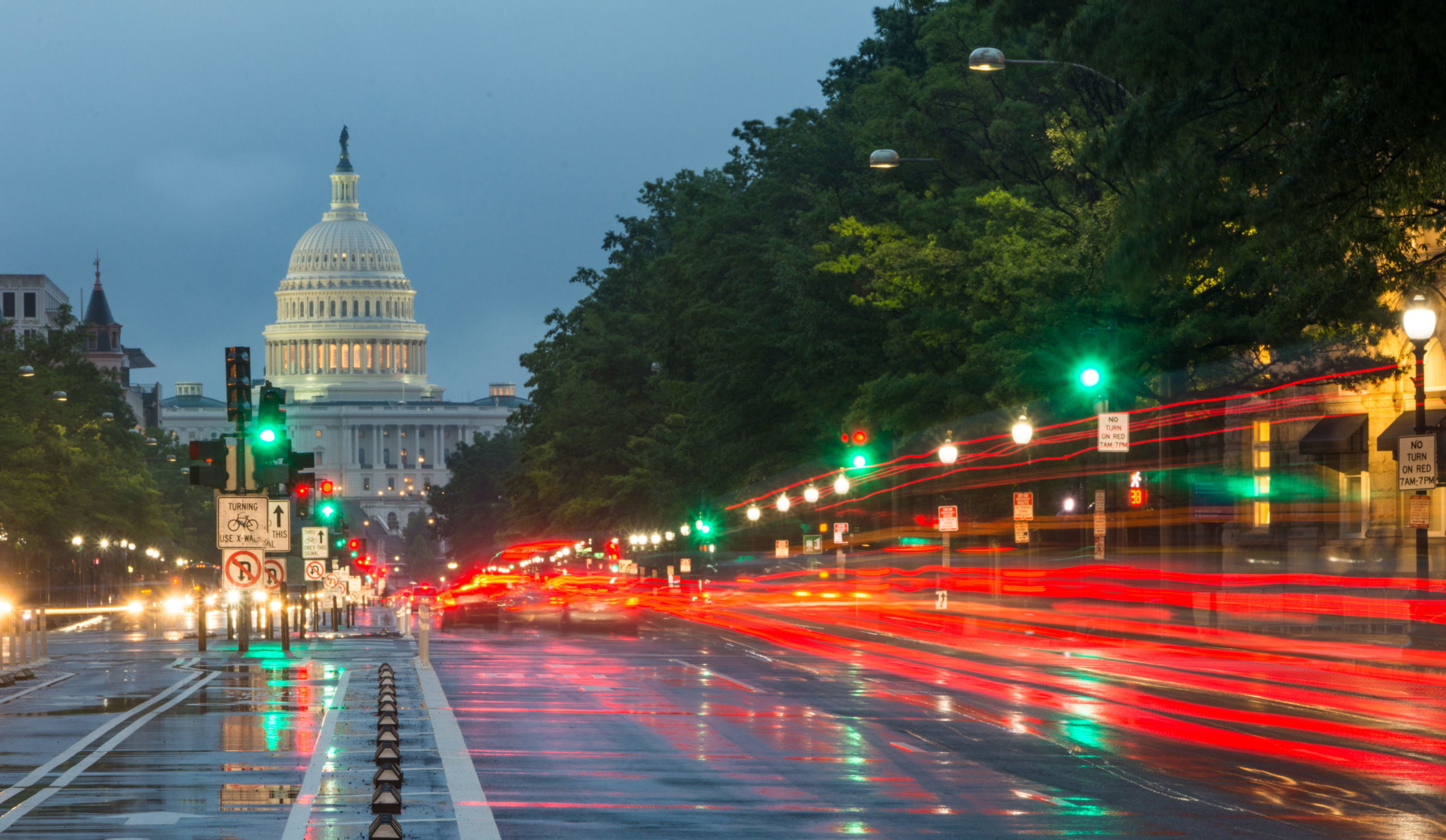 Marielle Hazen Named Fellow of American College of Trust and Estate Counsel
Harrisburg, PA (Law Firm Newswire) May 06, 2022 – Founder of Harrisburg, Pennsylvania estate planning law firm of Hazen Law Group, Marielle Hazen was recently named a Fellow of the American College of Trust and Estate Counsel. Marielle Hazen humbly accepted her nomination, which is only the most recent of her many accomplishments in estate and trust planning.
Marielle Hazen explains, "…it is with great honor that I accept the nomination as a Fellow of the American College of Trust and Estate Counsel. For years, ACTEC has helped set a high standard among estate planning lawyers. It is a true privilege to be invited to join such a highly-regarded organization."
Attorney Marielle Hazen is the founder of Hazen Law Group, an estate planning and elder law firm based in Harrisburg, PA. Her practice encompasses a broad range of estate planning and administration issues, including special needs trust planning, tax planning, asset protection and Medicaid planning. Additionally, Attorney Hazen is a Certified Elder Law Attorney (CELA) by the National Elder Law Foundation and currently serves on the Board of Directors of the National Academy of Elder Law Attorneys (NAELA) and as Vice-Chair of the organization's Federal Advocacy Committee. Attorney Hazen also serves on the Elder Abuse Task Force for Dauphin County and has spoken on the legal issues surrounding long-term care at the request of the Pennsylvania Department of Aging.
About the American College of Trust and Estate Counsel
The American College of Trust and Estate Counsel (ACTEC) is a nonprofit association comprised of law professors and lawyers who have specific experience in all areas of estate planning. This includes creating and maintaining wills and trusts, the procedures of probate and avoidance, and managing the estates of various individuals, including minors, the deceased, and those who have been declared incompetent. ACTEC was first established in Los Angeles in 1949 and is currently led by 39 fellows serving on the organization's Board of Regents. ACTEC now has more than 2,400 members in the United States and abroad. To qualify as a member of ACTEC, an attorney must have at least ten years of experience actively practicing trust law, estate planning, or probate law. The organization's members are vetted based on their outstanding reputation, exceptional skill, and substantial contributions to the field by lecturing, writing, teaching, and participating in bar activities.
The experienced attorneys at Hazen Law Group guide in elder law, special needs law, and estate planning to clients in Dauphin County, Pennsylvania, and throughout the surrounding counties. To learn more about the firm or to schedule a consultation about estate planning needs, call Hazen Law Group today at 717-540-4332 or visit them online at www.hazenlawgroup.com.
[footer block_id='16816′]