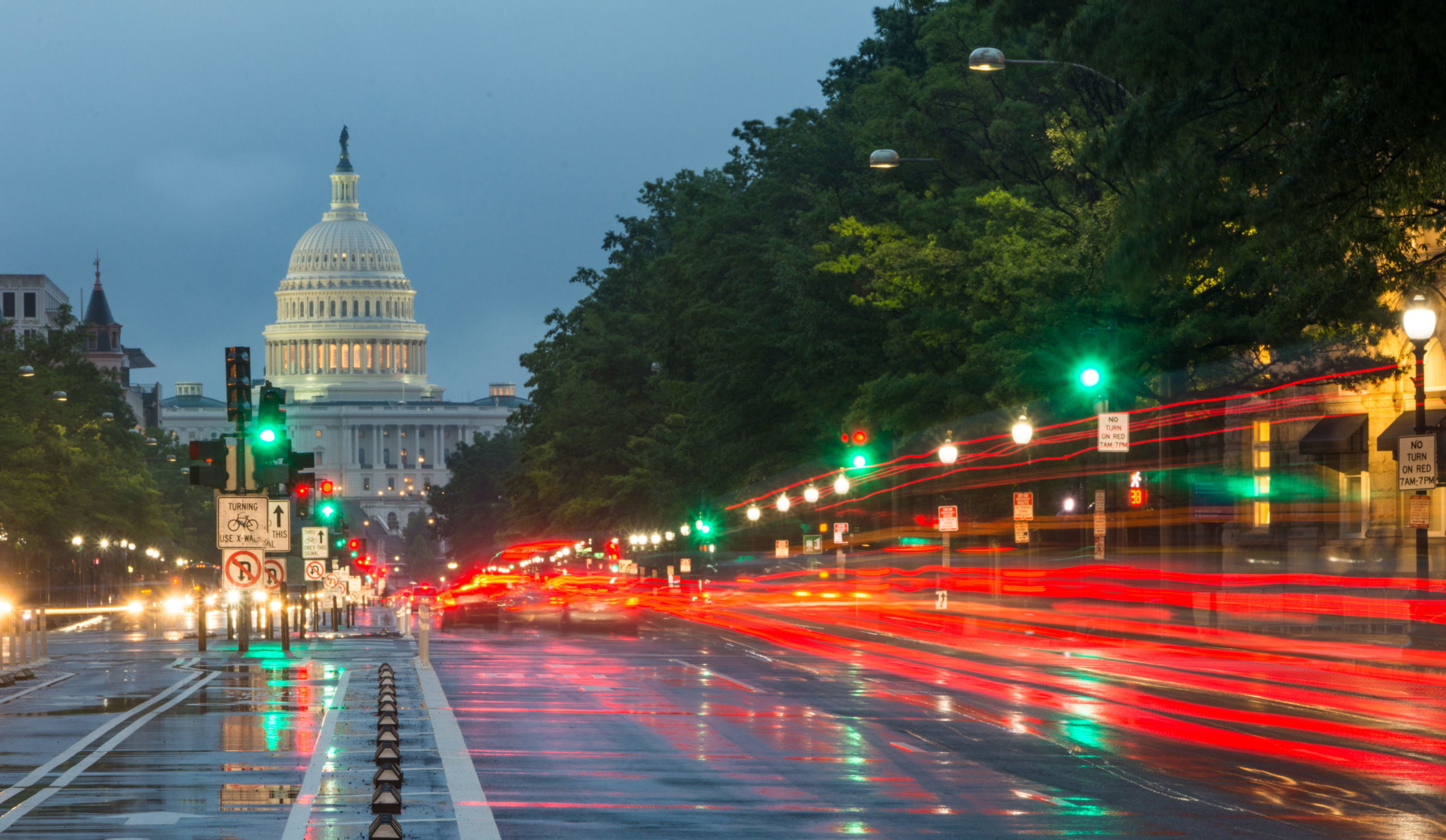 Matthew McElligott of VCM Law Group Part of Black Art Censorship Lawsuit
Miami Beach, FL (Law Firm Newswire) September 18, 2020 – Matthew McElligott, a partner at VCM Law Group is a primary attorney in the prominent Black Art Censorship lawsuit against the city of Miami Beach. Along with the ACLU of Florida and the ACLU of Florida Greater Miami Chapter, Attorney McElligott is fighting for the rights of Rodney Jackson, the artist whose First Amendment rights were violated when the city forced his mural portraying the killing of Raymond Herisse by police in 2019 to be removed from an important exhibit. Art curators Octavia Yearwood and Jared McGriff are also plaintiffs in this case.
The painting, entitled "Memorial to Raymond Herisse," is a tribute to the 22-year-old Haitian American who was killed by the Miami Beach police during Memorial Day Weekend in 2011. Though Herisse was shot 16 times with 116 bullets fired by police, four years later Miami-Dade prosecutors decided not to press charges against the officers responsible for his death. Interestingly, the city did, in 2015 alter its use-of-force policy to prohibit officers from shooting at moving vehicles. A year later, the city entered into an $87,000 settlement with Herisse's mother. It should be noted that the painting, though moving and provocative, contains no violent or graphic imagery.
Rodney's painting was part of an exhibit at "Urban Beach Weekend," a hip hop festival in Miami Beach attracting up to 300,000 Black and Latino participants annually. In spite of the fact that the show was designed to be part of a cultural awakening, focused on the racial history of Miami Beach from segregation to modern-day police brutality and militarization, within two days of the show's opening, the curators were informed that the city had ordered Rodney Jackson's painting to be removed.
Now, as the lawsuit proceeds during a period of active protesting against police violence targeting minorities, this Black Art Censorship case takes on substantial weight, generating public indignation throughout Florida. Several other Miami Beach artists also claim that their voices are being suppressed by the city.
Miami Beach Mayor Dan Gelber, and City Manager Jimmy Morales, as well as The City of Miami Beach, are defendants in this care. Matthew McElligott and the other attorneys are not allowing the case to be delayed by the coronavirus, feeling strongly that this case is as timely as it is meaningful. As part of the lawsuit, they want the City of Miami Beach to display "Memorial to Raymond Herisse" in a public place for the amount of time it would have been displayed if not precipitously removed.