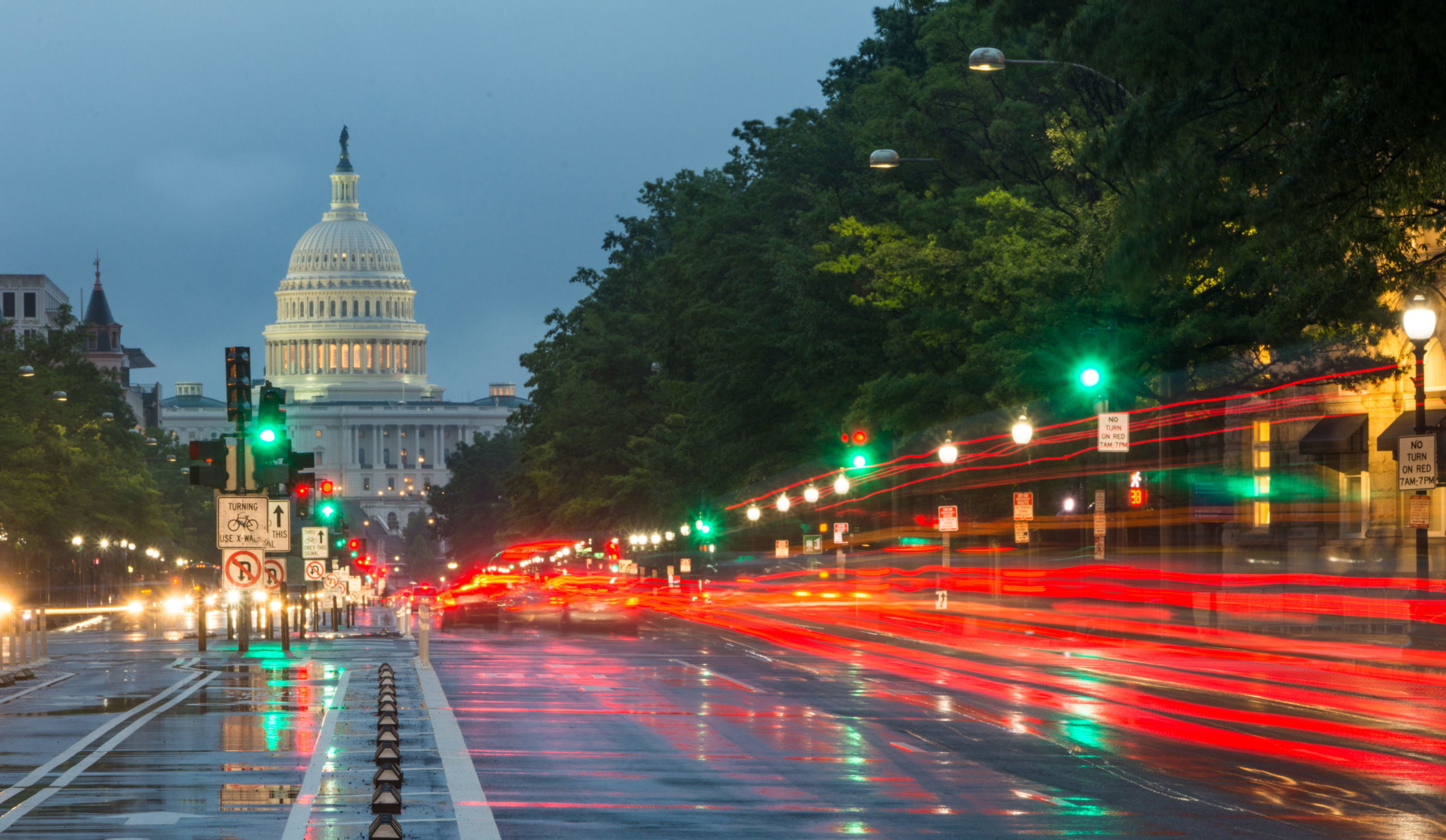 NPZ Law Group, P.C. Attorneys receive CIANJ's " Enterprising Women" in Commerce 2022 Award
Ridgewood, NJ (Law Firm Newswire) July 16, 2022 – Managing Attorneys at the Nachman Phulwani Zimovcak (NPZ) Law Group – VISASERVE – Ludka Zimovcak, Esq. and Snehal Batra, Esq. will be receiving an Enterprising Women in Commerce Award in the Legal category.
CIANJ (Commerce and Industry Association of New Jersey) is a statewide business advocacy organization which represents more than 900 corporate members from every industry sector. CIANJ & COMMERCE Magazine are thrilled to honor enterprising women who deserve to be recognized for their achievements, determination and dedication. Enterprising Women in Commerce Awards celebrate women who are achieving great things in their respective industries. These women inspire and encourage others daily and are leaving their mark in their chosen profession.
Many thanks to all our friends at CIANJ for helping us to serve the New Jersey Business Community and for enabling us to continue to bring the "best and the brightest" foreign nationals to the U.S. from destinations throughout the world.
NPZ Law Group – The VISASERVE Team – are pleased to announce this Award for Ludka and Snehal and congratulate them on this high honor.
For more information about our business immigration and nationality law services, please feel free to contact us at 201-670-0006 and read about our legal services at http://www.visaserve.com.