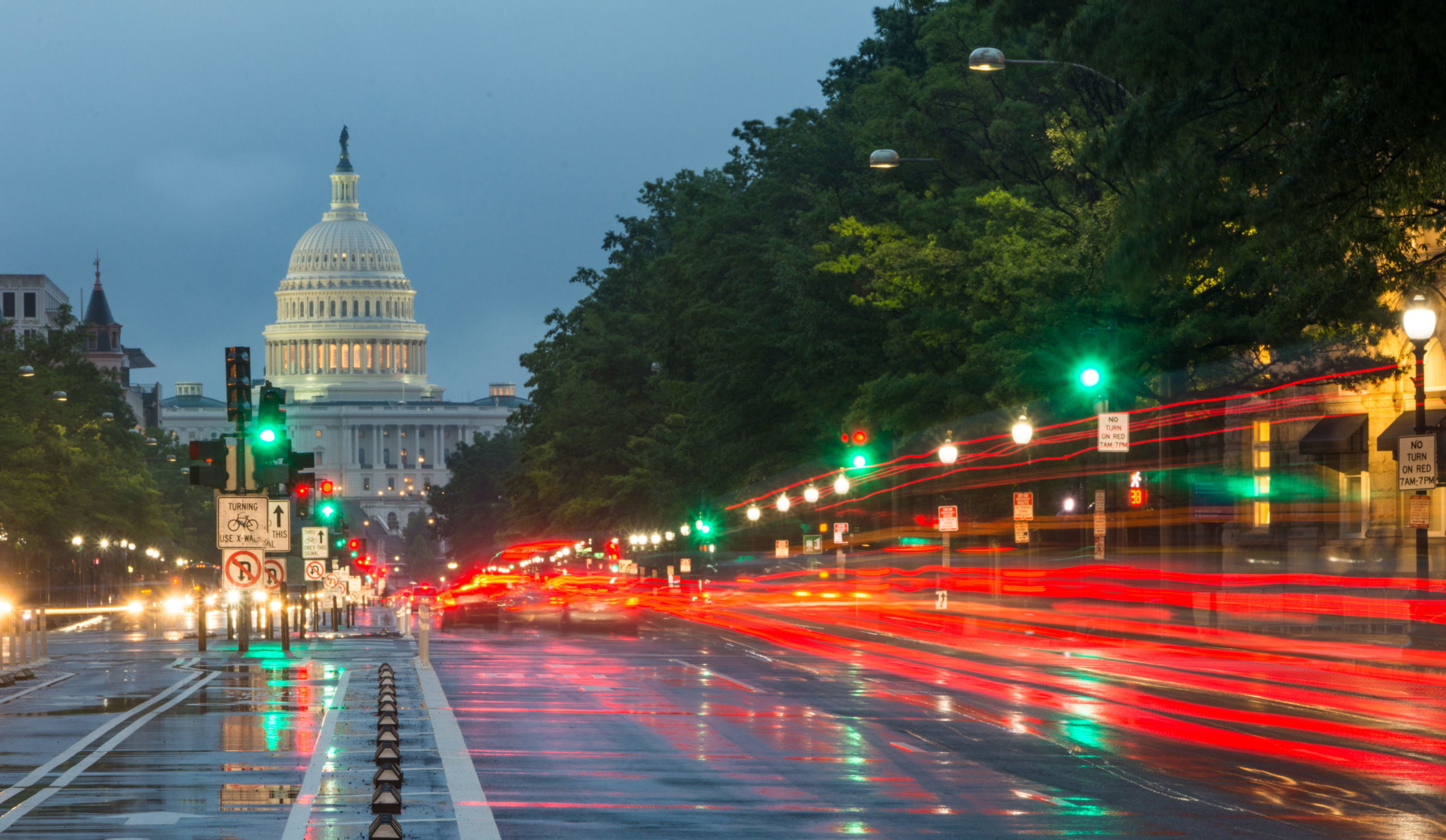 Scully, Scott, Murphy & Presser, P.C. Adds New Partner
Garden City, NY (Law Firm Newswire) September 17, 2019 – Scully, Scott, Murphy & Presser is pleased to announce that Brian M. Rothery has joined the firm as a partner. Mr. Rothery has extensive experience representing both plaintiffs and defendants in a wide range of intellectual property law cases.
Mr. Rothery provides strategic representation to clients in technology disputes involving patents, trade secrets, trademarks, and copyrights. In addition to his trial practice, he also counsels clients on technology-related issues such as licensing, product development and supply agreements, merger and acquisition due diligence, product clearance (Freedom to Operate), and IP portfolio development. His fields of expertise include consumer products, medical devices, manufacturing equipment, robotic devices, and life sciences.
Mr. Rothery's credentials as an innovative IP attorney are well established, most recently serving as a partner with Fox Rothschild, LLP's intellectual property group. Brian Rothery earned his B.S. in Mechanical Engineering from the State University of New York at Buffalo (1987), and his J.D., cum laude, from Pace University School of Law (1990). He is a member of the New York State Bar Association, admitted to the U.S. District Court, Southern and Eastern Districts of N.Y., the U.S. Court of Appeals for the Federal Circuit, the U.S. Supreme Court, and he is registered to practice before the U.S. Patent and Trademark Office.
About The Firm
Founded in 1973, Garden City-based Scully, Scott, Murphy & Presser, P.C. (SSMP) is a premier intellectual property practice comprised of highly skilled attorneys with sophisticated technical backgrounds. SSMP is well-positioned at the crossroads of cutting-edge science, technology and law where it offers detailed, bankable opinions and secures, protects and enforces intellectual property for its clients.
For more information, visit http://www.ssmp.com