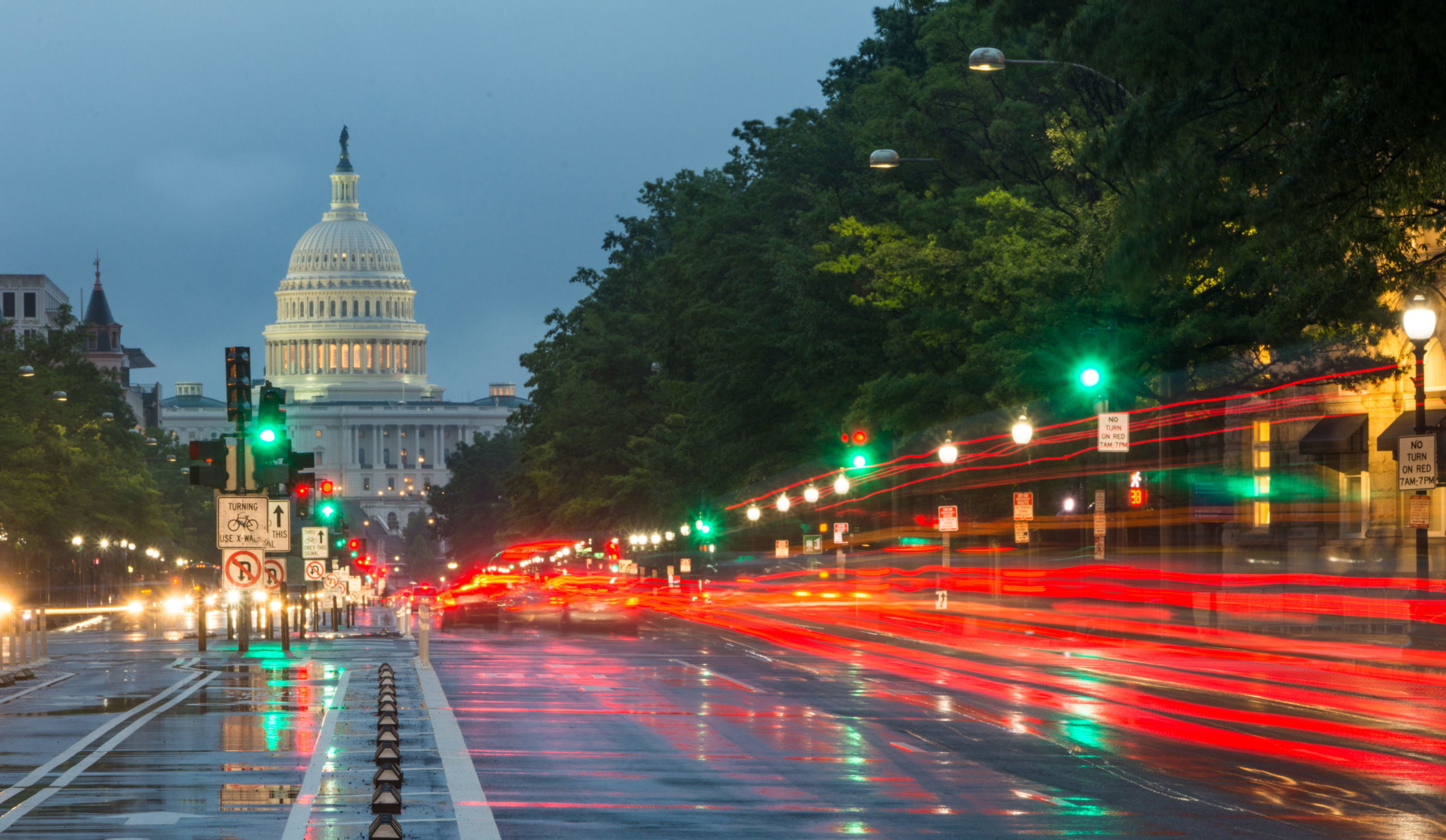 SNS PLC Settles Litigation And Paves Way For Reopening Of Well Loved Peninsula Business
San Francisco, CA (Law Firm Newswire) November 12, 2016 – Sanjiv N. Singh, APLC (SNS PLC), a general corporate and IP litigation firm in San Francisco, lead Plaintiffs' effort to settle a lawsuit filed by Famous Furnishings in 2015. SNS PLC was assisted by Michael Indrajana of the Indrajana Law Group.
Famous Furnishings is a high end furniture retailer and custom furniture builder. Famous Furnishings was founded by Leon Nguyen, a well-respected furniture entrepreneur who founded the business in 2009. Famous Furnishings had offered a unique blend of extensive showroom displays and a wide range of custom build options. Famous Furnishings gained recognition among residential and corporate customers in the Bay Area for attention to detail, customer service, and their ability to build furniture to fit the specific dimensions of home and corporate spaces.
Mr. Nguyen commented "I look forward to opening our doors again very soon at a new location." SNS PLC founder and lead trial counsel Sanjiv Singh commented "I was very happy to resolve this matter so that my clients can reopen for business in the near future."
SNS PLC has successfully resolved numerous commercial disputes involving contracts, commercial defamation, and issues of tortious interference. The practice also offers defense representation across a wide range of corporate matters including commercial disputes, professional and regulatory investigations, wage and hour claims and employment claims. Indrajana Law Group offers general and commercial legal representation in both transactional and litigation matters, general counsel services, and specialized IP work including trademark and patent prosecution.