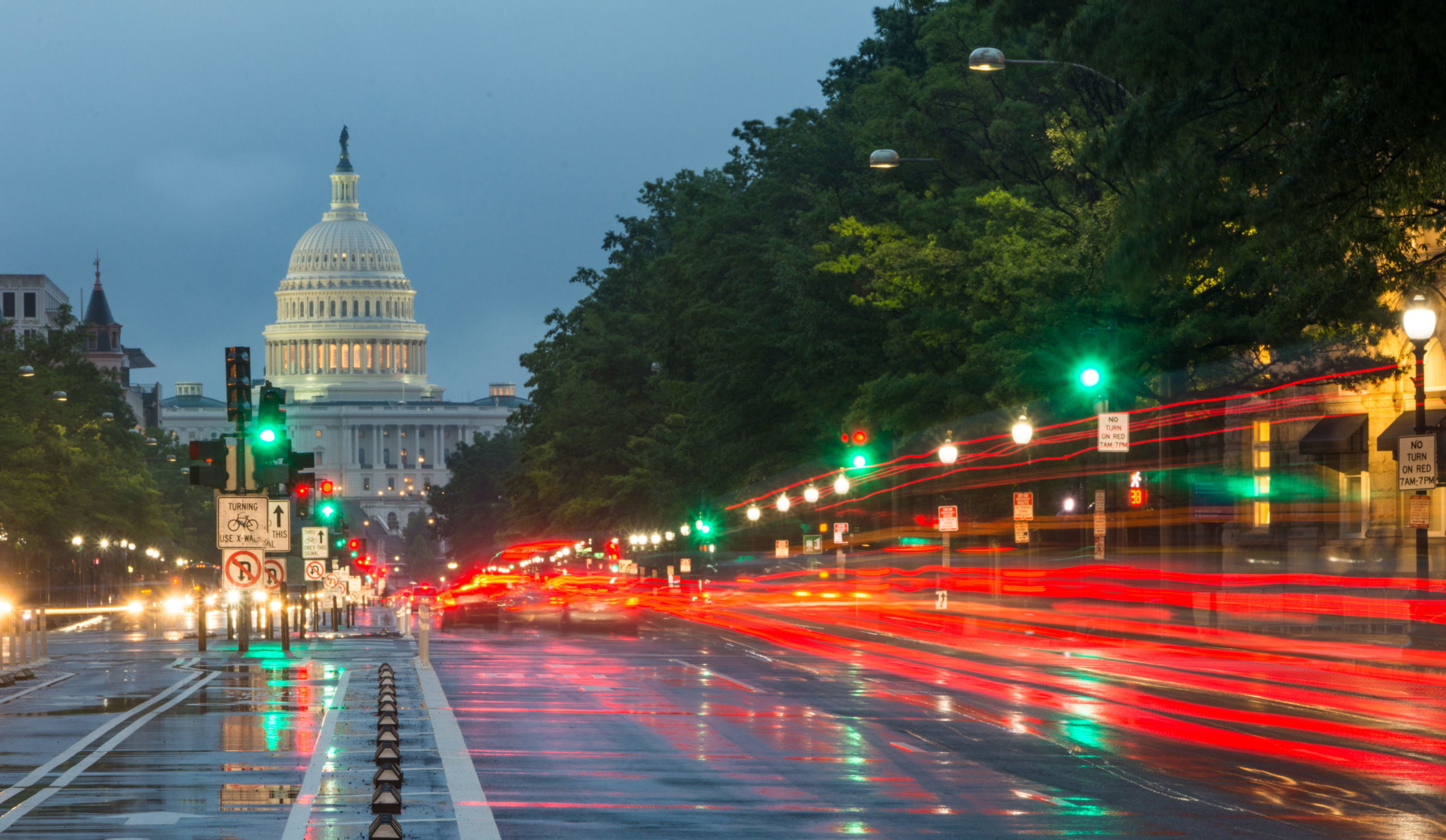 Social Security Faces Potential Big COLA Increase for 2023
Tampa, FL (Law Firm Newswire) December 06, 2022 – Social Security retirement benefits are adjusted each year to keep pace with rising inflation. In 2023, record inflation rates may push Social Security benefits to their largest increase yet.
The yearly adjustment to Social Security benefits is called a cost of living adjustment, or COLA. The COLA is estimated from price data on a "basket of goods," or a list of basics that most US households rely upon. The goal of each year's COLA adjustment is to ensure that Social Security benefits keep pace with inflation.
The 2022 COLA adjustment increased Social Security retirement benefits by 5.9 percent. Yet it did not increase them enough to match the year's record inflation rates.
In 2022, the standard premium for Medicare Part B coverage increased by 14.5 percent. As a result, those receiving the average retiree benefit found themselves paying more of their monthly income for healthcare than they had before.
High food and gas prices have also cut deeply into many families' already-limited budgets. The Senior Citizens League estimated that high inflation meant that many households fell short by over $400 a month in the first part of 2022.
Consequently, the Committee for a Responsible Federal Budget estimates that the 2023 COLA may fall between 8.5 percent and 9 percent. If so, the increase will be the largest single COLA boost to Social Security payments in decades.
If 2023's COLA boost is calculated at 8.5 percent, average increases for Social Security recipients will total:
$142.18 for the average retired worker,
$70.81 for the average spouse of a retired worker,
$113.11 for the average survivors' benefit recipient, and
$115.80 for the average disability benefit recipient.
An increase in the COLA to 9 percent would result in even higher numbers.
These numbers fall short of the $400 estimate from the Senior Citizens League. Yet they represent an important increase for households living on fixed incomes.
[footer block_id='9990′]