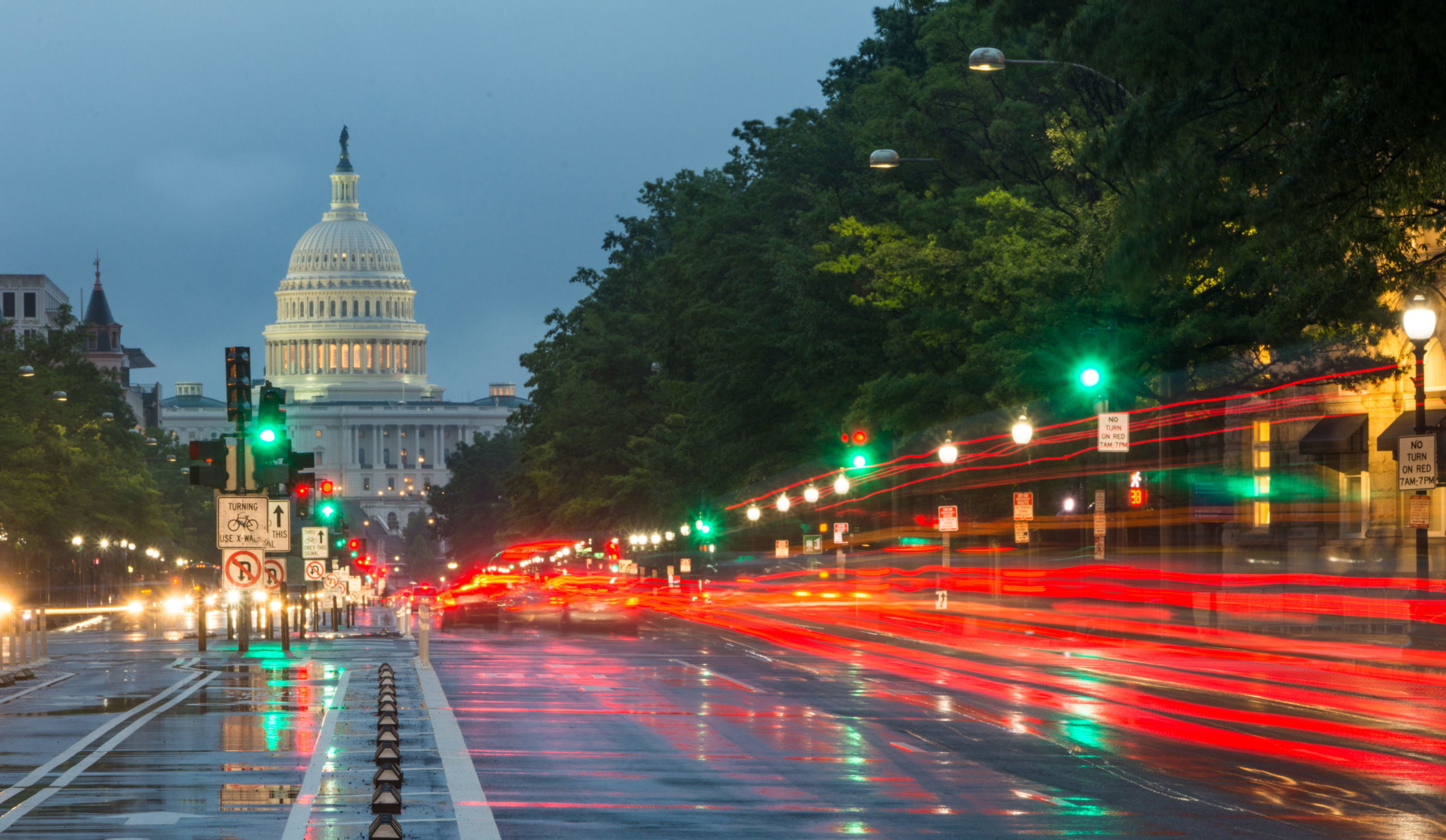 SSA Takes Steps to Improve Customer Service and Wait Times at Field Offices
Tampa, FL (Law Firm Newswire) November 22, 2022 – The Social Security Administration (SSA) announced plans to improve customer service and reduce wait times amid complaints about long lines in the extreme summer heat at field offices in Florida and across the United States.
The SSA reopened field offices in April after more than two years of closures due to the COVID-19 pandemic. Mounting concerns about the safety of applicants and beneficiaries waiting in long lines at SSA field offices prompted congressional lawmakers to seek answers from the federal agency in August.
SSA Acting Commissioner Kilolo Kijakazi issued a response on August 30 outlining the actions the agency is taking to reduce wait times and improve conditions for customers. Kijakazi wrote that the long lines outside field offices were the result of the SSA's physical distancing rules. She said the agency planned to update the policy as it tries to resume normal operations across 1,200 sites.
"The SSA has struggled with a backlog of disability claims and operational challenges since before COVID-19, but it seems pandemic-related protocols have made things more complicated," commented attorney David Magann, a Florida Social Security and disability lawyer. "The agency must take urgent steps to ensure customers have access to the Social Security services they need without the frustrations of long wait times. Individuals with disabilities should not be forced to deal with long lines, often in severe weather."
Among the changes the SSA plans to introduce include providing drop boxes for the quick submission of documents and separating customers who need an express interview from those who require an appointment. Other steps consist of rearranging air-conditioned waiting rooms to allow more people to enter indoors and expanding the use of mobile check-ins to expedite appointments.
Outside lines are unavoidable at certain field offices. In such cases, the agency plans to add fans and canopies, along with providing access to water fountains and restrooms. The SSA also aims to address staffing issues by ending telework for certain staff, increasing overtime, recruiting volunteers for busier locations and rehiring retired workers.
Kijakazi's letter to lawmakers shared details on which SSA field offices more frequently experienced long wait times between April and August 2022. According to the data, 216 out of 1,200 sites had more than 40 customers waiting outdoors at 9 a.m.
There were 4,461 such occurrences during those months, and the majority of those took place in Florida, Texas, Arizona and Nevada. Among Florida field offices, Orland, Carrollwood, Perrine, South Miami, Hialeah, Little Havana and South Broward had the highest number of waiting customers.
[footer block_id='9990′]