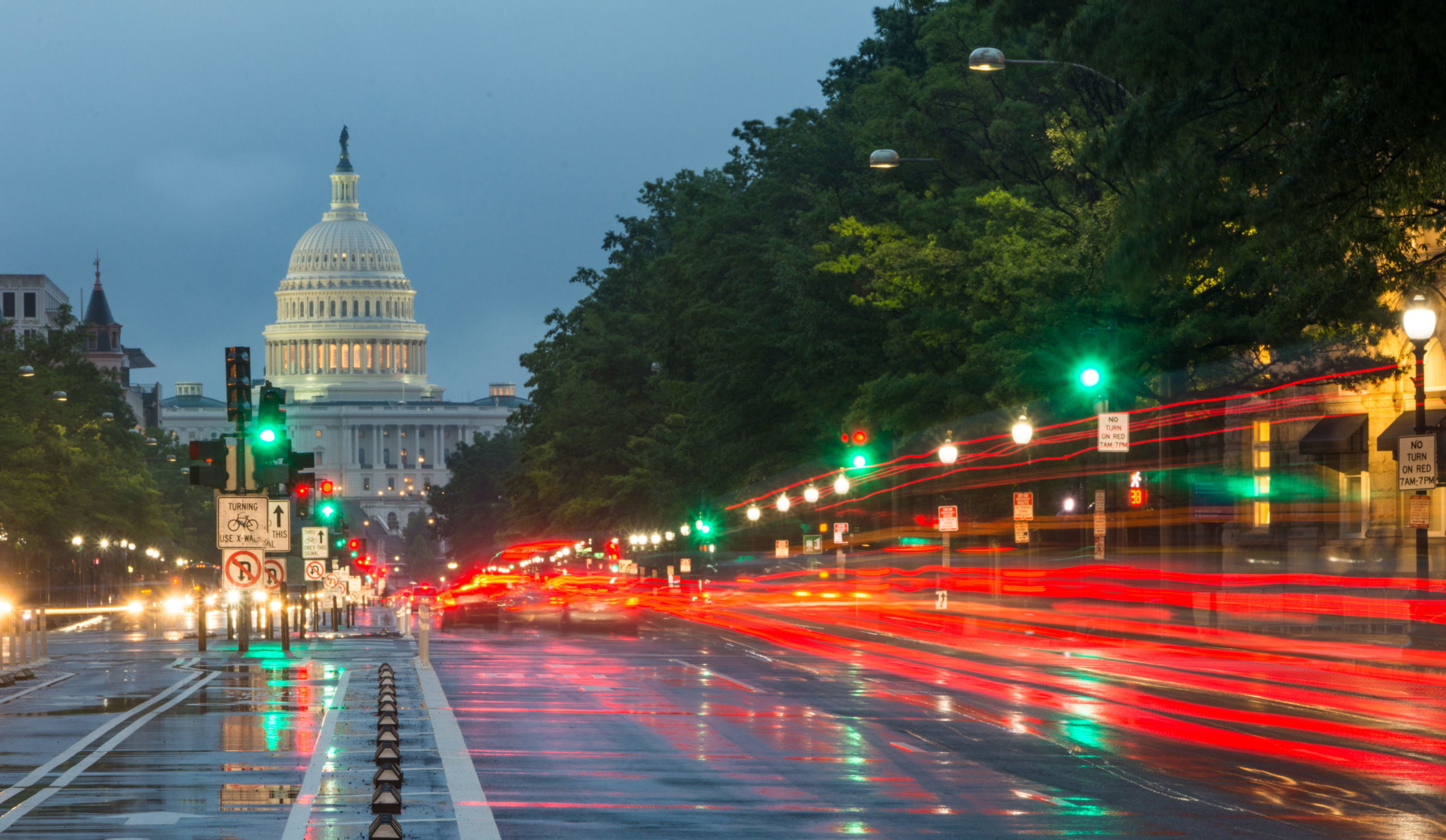 Top NY Litigator Kiyam Poulson Launches Poulson Law PLLC Specializing in Real Estate, Business, Estate Law
Uniondale, NY (Law Firm Newswire) May 2, 2018 – Poulson Law PLLC, founded by Long Island native, Kiyam J. Poulson, Esq. and based in Uniondale, New York, is officially open for business.
Endeavoring to serve the greater New York community with quality legal representation, Poulson Law PLLC's areas of practice will include real estate including foreclosure defense, eviction/landlord tenant and closings, business including formations, contracts, copyrights and trademarks and estate planning including wills, probate, administrations, living wills and powers of attorney. His career has largely involved these practice areas.
The founding and managing member, Kiyam J. Poulson, Esq., is an attorney with 20 years of experience and is recognized by his peers as one of New York's brightest attorneys in his field. Mr. Poulson is a well-respected former senior managing attorney for several of New York's top financial services law firms primarily serving financial institutions, mortgage lenders/servicers, and small businesses.
"I have known Kiyam for nearly 25 years, so I can definitely vouch for his integrity. It is great to see his commitment to serving his community while exhibiting an impressive entrepreneurial spirit." – A. Jenkins
Mr. Poulson was born in Rockville Centre, New York to parents James and Sharon Poulson. As a pre-teen, Kiyam and his parents moved to the culturally diverse, working-class neighborhood of Freeport, New York. After graduating from Freeport High School as president of his class, Kiyam was accepted to The Wharton School of the University of Pennsylvania where he received a Bachelor of Science degree in Economics with a concentration in Entrepreneurial Management. While at Penn, Kiyam was honored as one of the Universities' Top 100 Cultural Elite.Thereafter he obtained his Juris Doctorate from Hofstra University School of Law in Hempstead, New York.
After admission to the New York State Bar, Kiyam was also admitted to Federal practice in the Eastern, Southern, Northern and Western Districts of New York. Kiyam has been a managing associate at several top New York foreclosure firms where he has successfully argued and won on appeal in the Appellate Division, Second Department.
After many years representing financial institutions in litigated foreclosure, eviction and bankruptcy matters, he decided to start Poulson Law PLLC, a practice dedicated to utilizing those skills to help the New York consumer and business owner. Finally, a chance to level the playing field.
"New York is one of seven states that posted a year-over-year increase in scheduled foreclosure auctions in 2017. Up 9 percent to the highest level since 2006. This is even though foreclosures in the U.S. in 2017 were at a new all-time low. I feel it is time for me to marshal my experience and talents and position myself as a champion for the homeowner. Similar to a former assistant District Attorney becoming a Criminal Defense attorney." – Kiyam J. Poulson
The offices of Poulson Law PLLC is located in Uniondale, New York, chosen for its central locale and proximity to New York City. Poulson Law PLLC endeavors to become a pillar of the community as well as a force for justice through its zealous advocacy for its clients.
Contact:
Poulson Law, PLLC
405 RXR Plaza
Uniondale, NY 11556
Email: contact@poulsonlawpllc.com
Tel: (516)368-9106