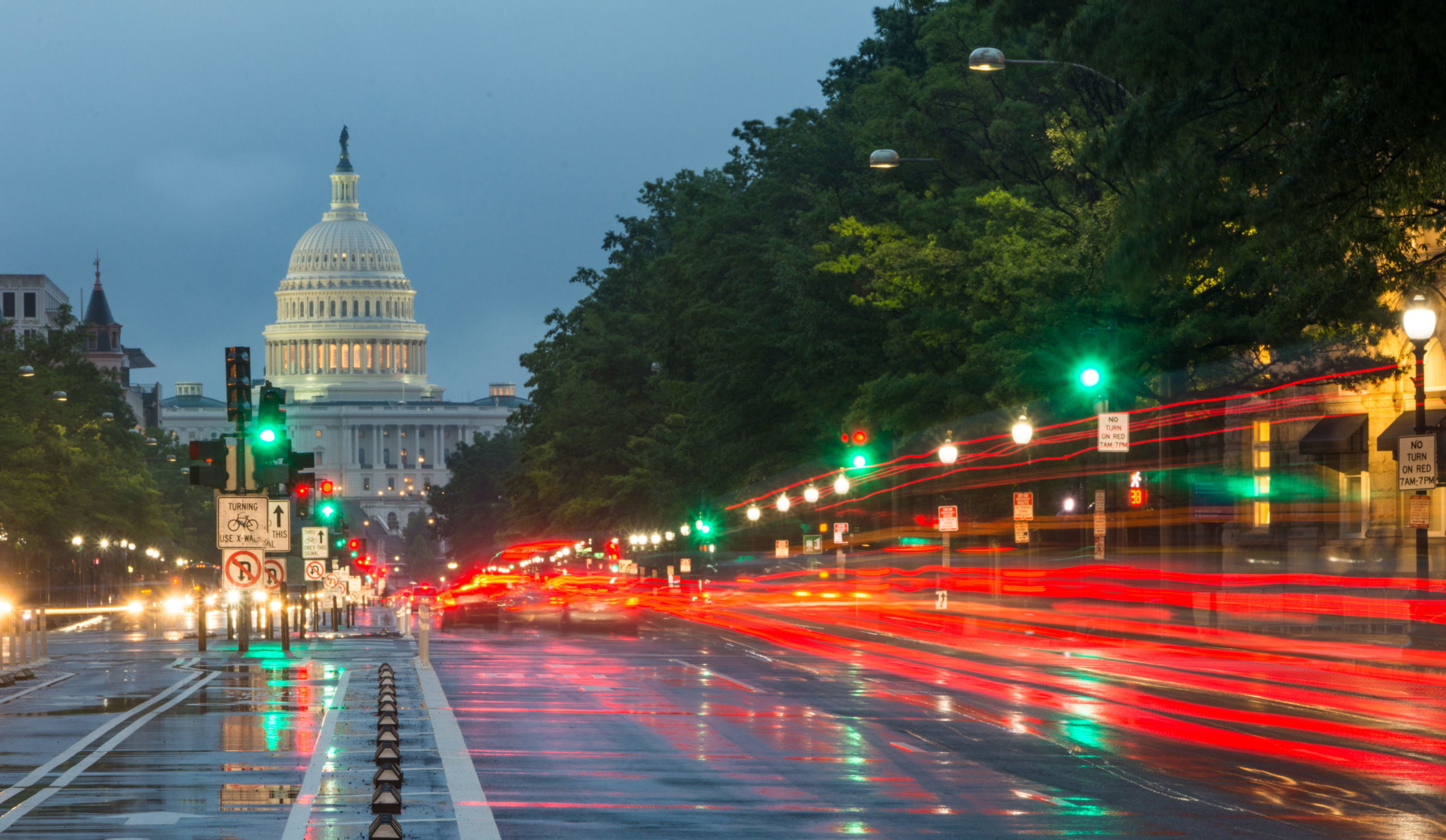 USCIS Waives Interviews on Petitions to Remove Conditions on Residence Based on Identified Risks
Dallas, TX (Law Firm Newswire) May 02, 2022 – On April 7, 2022, U.S. Citizenship and Immigration Services (USCIS) issued a policy alert announcing a risk-based approach to interview waivers for a conditional permanent resident petitioning to remove the conditions on his or her permanent residence.
Under the updated policy, USCIS officers have the discretion to waive an interview for a family-based conditional permanent resident who submits a petition to remove conditions on residence. The policy guidance states that USCIS may waive the interview requirement if the foreign national applicant fulfills all eligibility criteria for removal of conditions, and the supporting documents provide satisfactory evidence for petition approval. Additionally, there are no other factors such as a criminal history or indication of fraud, misrepresentation or any complex matters that would necessitate an interview.
"Finally, USCIS will restore some sanity to its processing of petitions to remove conditions on residence filed by a conditional permanent resident. USCIS will begin to decide on which cases to interview based on an assessment of identified risks in each case," commented Stewart Rabinowitz of the Dallas and Frisco law firm of Rabinowitz & Rabinowitz, P.C. "USCIS has huge backlogs in petitions to remove conditions on residence, with adjudication times of up to 33 months from date of filing, depending on the USCIS Service Center that is assigned to the case. Such lengthy time periods are simply unacceptable, nor is interviewing every case a good use of the Service's finite resources. Finally, a sensible policy."
The new interview waiver criteria are effective immediately and replace previous agency guidance that required all conditional permanent residents to attend an interview if he or she obtained conditional permanent resident status by way of consular processing as opposed to having file to adjust status in the United States.
An individual who marries a U.S. citizen or permanent resident is granted conditional permanent residence if her or she they obtained permanent residence based on a marriage that was less than two years old at the time of case approval. To remove conditions on permanent resident status, a foreign national applicant must file a petition within the 90-day window before the two-year anniversary of when the foreign national was granted conditional permanent residence.
Under the Immigration and Nationality Act as amended, a conditional permanent resident is required to submit to an in-person interview when USCIS is adjudicating the petition to determine whether the conditions on permanent residence should be removed. The law also gives USICS discretion to waive the interviews.
[footer block_id='10001′]