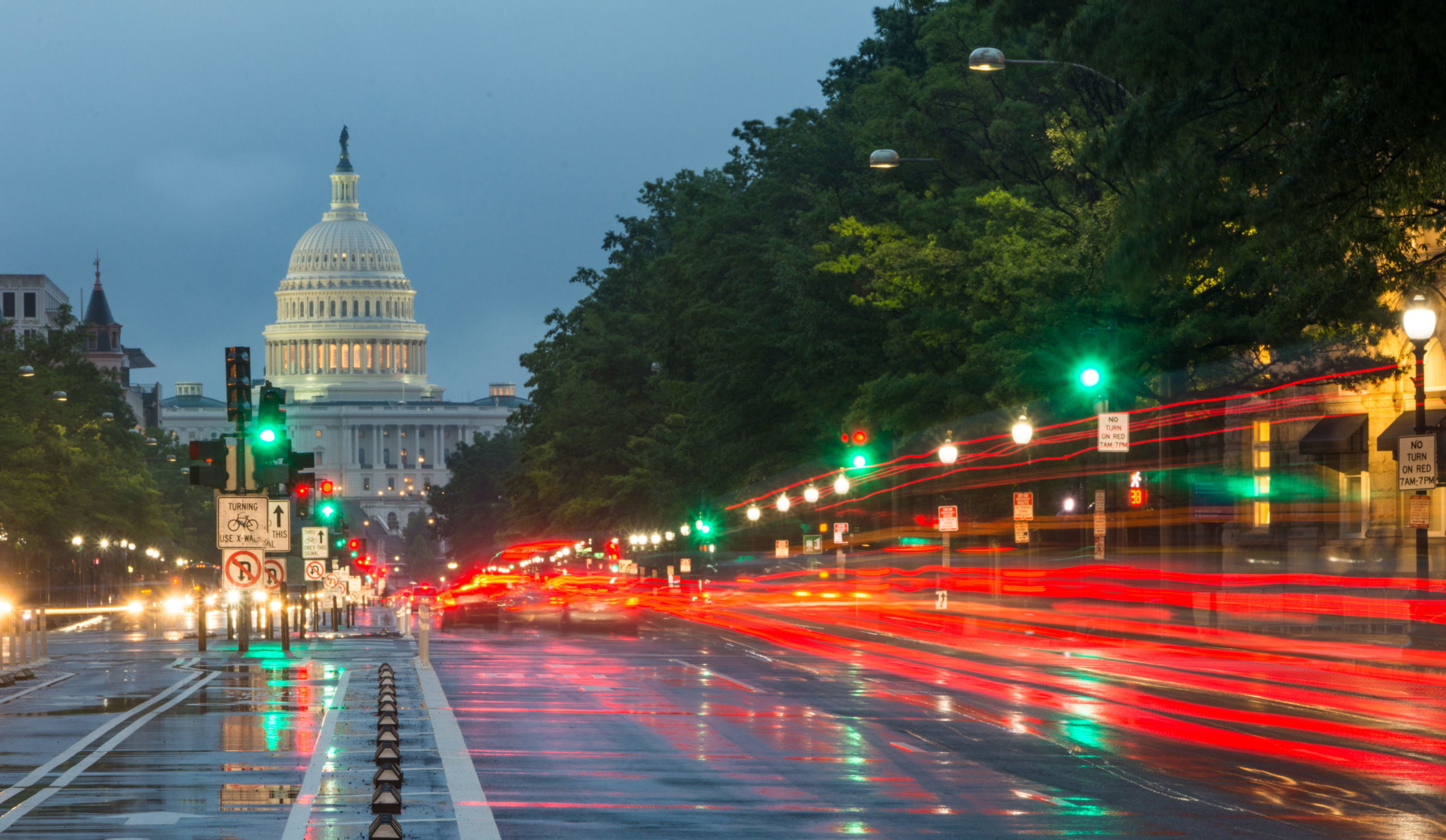 Yap films signs deal with American hijacker living in Cuba
Toronto, Ontario (Law Firm Newswire) May 18, 2016 – Yap films and Charlie Hill have reached an exclusive deal for the story surrounding Hill's alleged involvement in the 1971 murder of New Mexico State policeman Robert Rosenbloom and the ensuing hijacking of a commercial airliner to Cuba. The deal was brokered through Hill's attorney Jason Flores-Williams. "Hill is a revolutionary who has admitted to the hijacking but adamantly denies the murder of officer Rosenbloom," says Flores-Williams. Flores-Williams further states that "Mr. Hill had no chance of a fair trial in America, so was forced to flee the country".
"Now that diplomatic relationships have been restored between the U.S. and Cuba the fate of political refugees who took Cuban asylum is up in the air," says yap films creative director Elliott Halpern. Yap is "actively developing both dramatic and documentary projects surrounding the story" says yap's director of development Elizabeth Trojian "we are currently in discussions with multiple U.S. broadcasters." Scripted projects for yap films are represented by the Gersh Agency in Los Angeles.
Media Contact
LAW OFFICE OF JASON FLORES-WILLIAMS
Jason Flores-Williams, Esq.
Phone: 505-469-5050